TranzAct Technologies
---
About
Transportation Spend Management
Combining data, technology, and expertise to help you make intelligent decisions for your supply chain
The tools you need to reduce your freight costs.
From rating and routing to carrier selection to tracking and tracing, we are with you for all you your transportation needs. Our data warehouse, 30+ years of experience, and extensive industry network ensures your success.
Conduct a world class sourcing event.
It is time for you to do things differently when conducting your sourcing events! We can help you understand how to get the best possible rates from carriers who want to work with you.
Gain leverage in your Parcel negotiations.
Our Parcel Toolbox will analyze your Parcel shipping history, alert your to inefficiencies, identify the areas in which you need to be aggressive in negotiations, and allows you to compare contracts--so you will know how a general increase will affect you specifically. Contact us to schedule a demo of this powerful tool!
All of your shipping activity and information in one place.
An easy-to-use, web-based Transportation Management System, Constellation TMS will allow you to save time and money while increasing your productivity.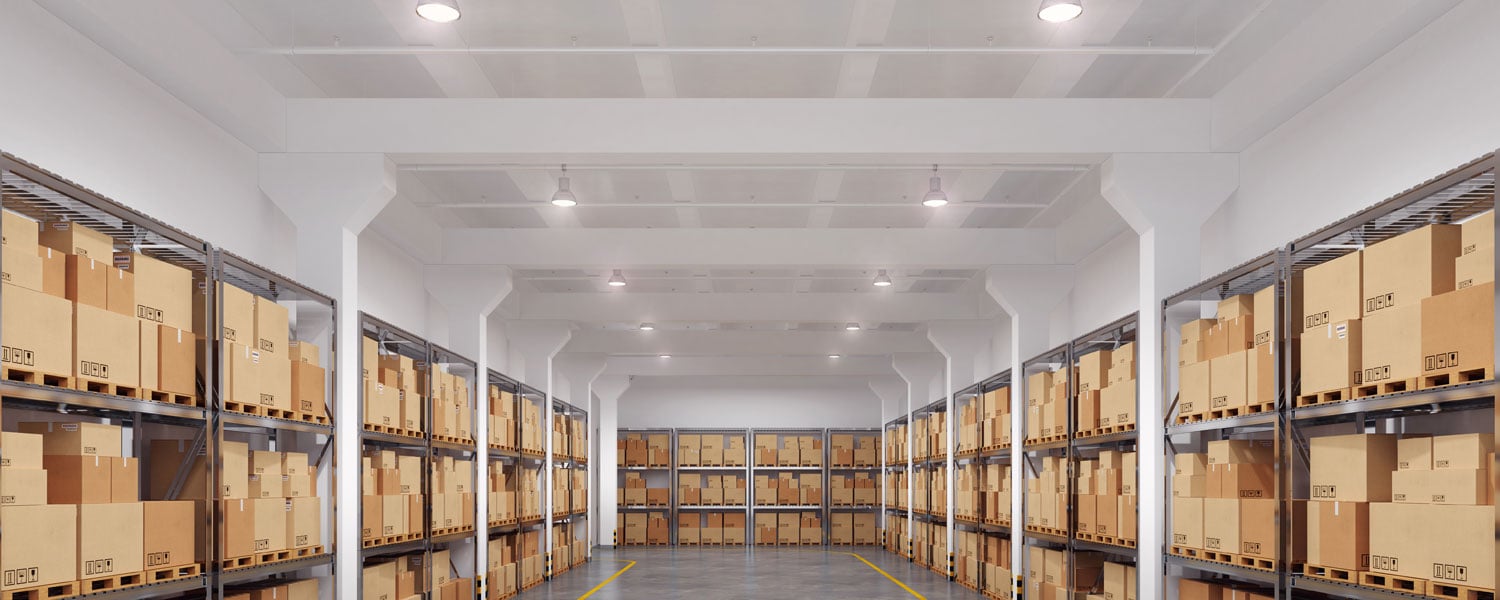 Contact
360 West Butterfield Rd Suite 400
Elmhurst, Illinois 60126
United States of America